Home
Authors
Posts by Cory Sekine-Pettite
Cory Sekine-Pettite
By Katherine Michalak In the shadow of Kennesaw Mountain rests the third largest university in the state (and one of the 50 largest public universities...
Marietta-based Vertisys keeps business running in a digital world By Haisten Willis Is your business running on old software? Unless you're absolutely sure that the answer...
A young and growing athletic league for metro Atlanta's premier private middle schools is preparing them for the future, in more ways than you...
By Katherine Michalak There's a new perspective on the arts breaking over the horizon for Cobb County, shining a light on the influences that make...
Local leaders discuss their hobbies By Cory Sekine-Pettite We all have hobbies and passions. They're what fuel us. They're how we find new friends. They're how...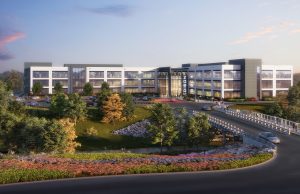 By Cory Sekine-Pettite Since we last checked in on the Town Center CID (in the September/October 2018 issue), the members of the community improvement district...
In addition an International Baccalaureate school, Marietta High School will become a Georgia College and Career Academy. The addition of a new facility will...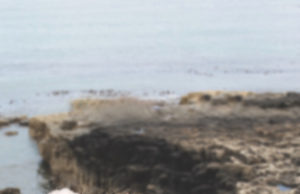 By Katherine Michalak Every day, updated reports outline statistics on the changing face of retirement for the current generation. Countless commercials address new issues arising...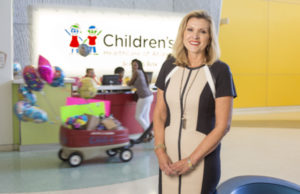 The female leaders at metro Atlanta's leading hospitals By Cory Sekine-Pettite *Editor's note: some answers may have been edited for length or clarity. Climbing the corporate ladder...
Programs aim to curb smoking and second-hand smoke exposure. By Cory Sekine-Pettite The statistics are shocking: Every year in the United States, more than 480,000 people...